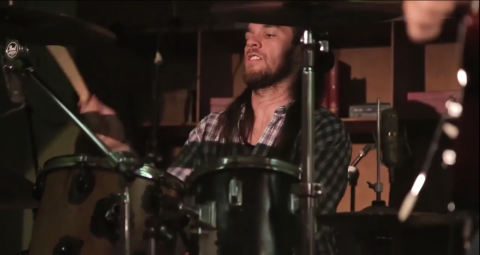 Here's the first official video from the band Etcétera.
A young uruguayan band formed by Agustín Pardo, Martín Gestido, Germán Cardoso and soultone cymbals artist Diego Caetano.
The band released this passionate song "Juega Mi País (my country plays)" about the main influence of uruguayan culture, the national football team, when it's just about to get in the Americas Cup tournament month.
There are tour dates available soon around Europe in August
Münich, Prague, Berlin, Hamburg, Amsterdam, Frankfurt, Paris and Madrid!